Saturday, September 14, 2019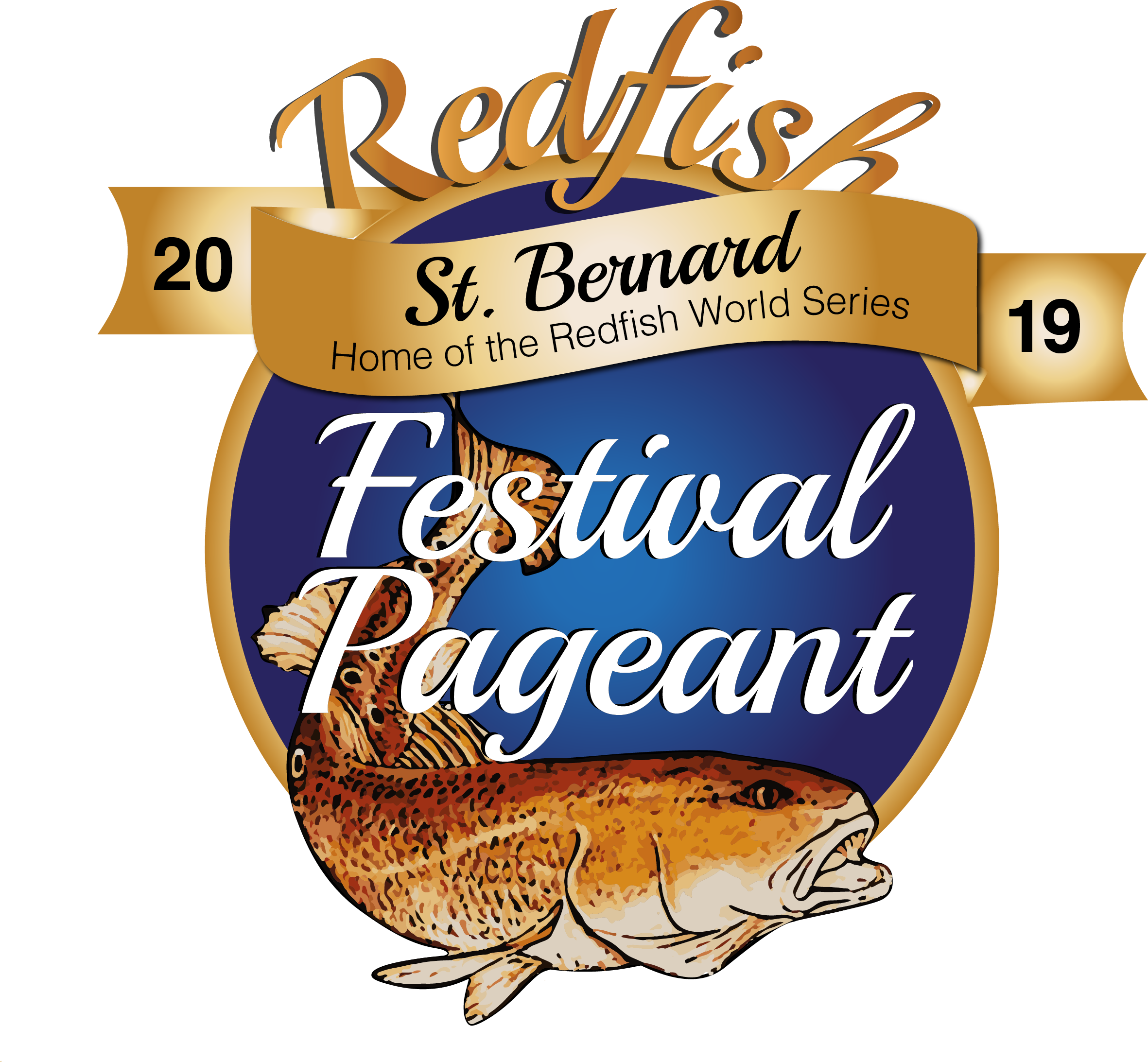 St. Bernard Parish
Redfish Pageant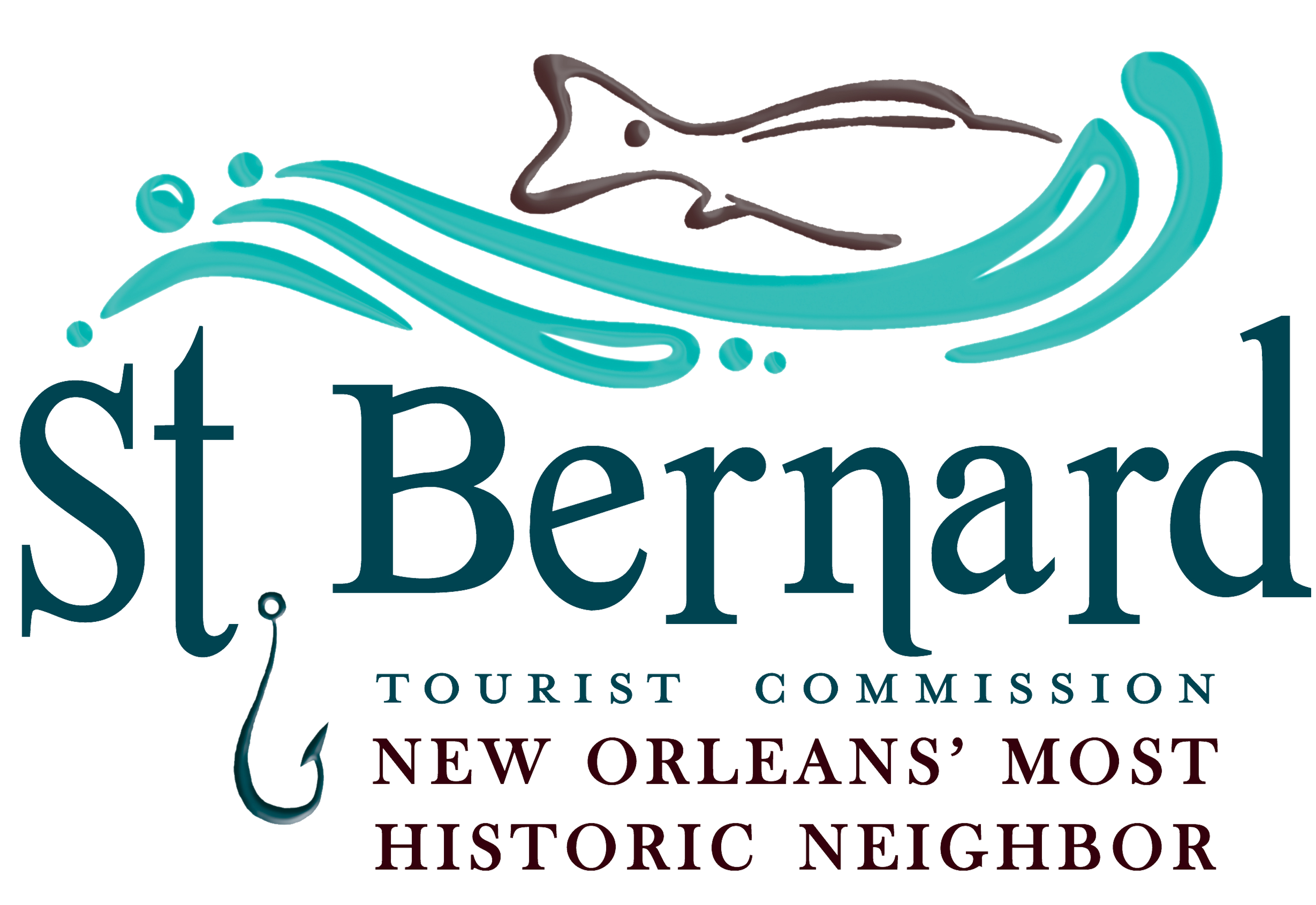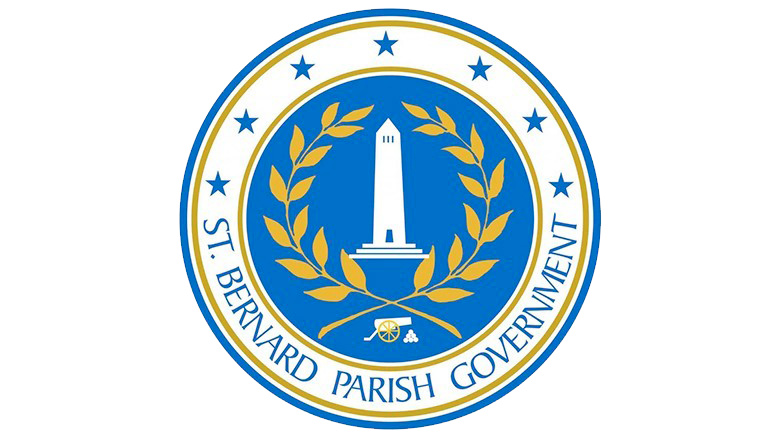 The Frederick J. Sigur Civic Center
Saturday, September 14, 2019
5:00pm
The fully renovated and restored Sigur Center is located a mere 6 miles from the Historic French Quarter in St. Bernard Parish. The most recognizable venue in St. Bernard Parish, the Sigur Center is a mid-size, 52,400 square foot auditorium venue with full stage and state-of-the-art lighting and sound is equipped to entertain up to 2,400 guests. The Sigur Center also includes permanent balcony seating, VIP seating, as well as flexible seating or open floor.
Adjacent to the auditorium, the Sigur Center has a beautiful 10,850 square foot Ballroom. The Grand Ballroom is also newly renovated with stucco walls, chandeliers, and arched wooden doors. The Grand Ballroom can accommodate approximately 750 guests. This room can also be split into to two separate rooms; The North Ballroom which can accommodate 375 guests and the South Ballroom which can accommodate up to 200 guests. 
Venue address
8245 West Judge Perez Drive
Chalmette, LA 70043
Purchase tickets for the 2019 pageant!
Tickets will be available at the door for $10 cash only or online. Click below to purchase your ticket in advance online!
The St. Bernard Redfish Festival Pageant is the official pageant of the newly created St. Bernard Parish Redfish Festival & World Series. The Festival & Pageant are being sponsored by the St. Bernard Parish Tourism Commission and the St. Bernard Parish Government. The Teen & Miss winners of the pageant will be official ambassadors for the festival, parish, and Redfish World Series throughout the year of their reign, and will travel the state representing our events all year.
The St. Bernard Redfish Festival & World Series celebrates the importance of the Louisiana Redfish to our local economy and community, as well as the impact the sport of catching these fish has to our state as a commodity. Our parish is truly the Redfish Capital of the World, and anglers from across the world visit our waters every year to catch this amazing fish.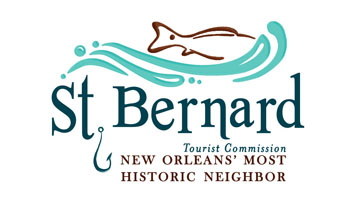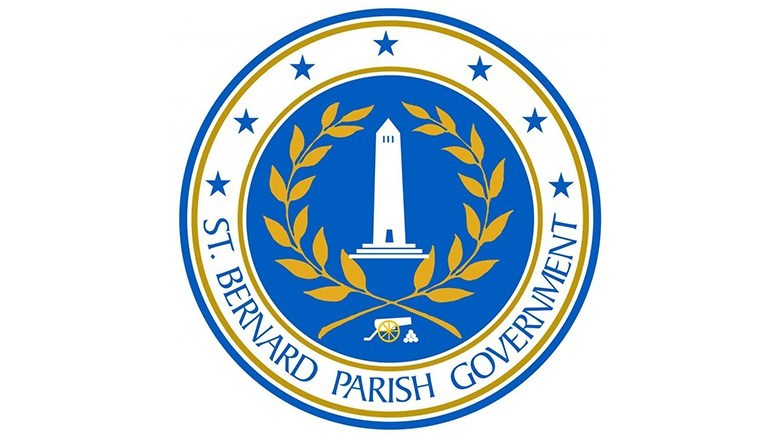 Areas of Competition for the 2019 Pageant

Interview
Each contestant will meet with a panel of judges for a 3-5 minute interview where she will be asked questions about herself, her goals & accomplishments, and general questions about our festival. Each contestant will be given information about Louisiana Redfish, St. Bernard Parish, and the festival in advance to prepare.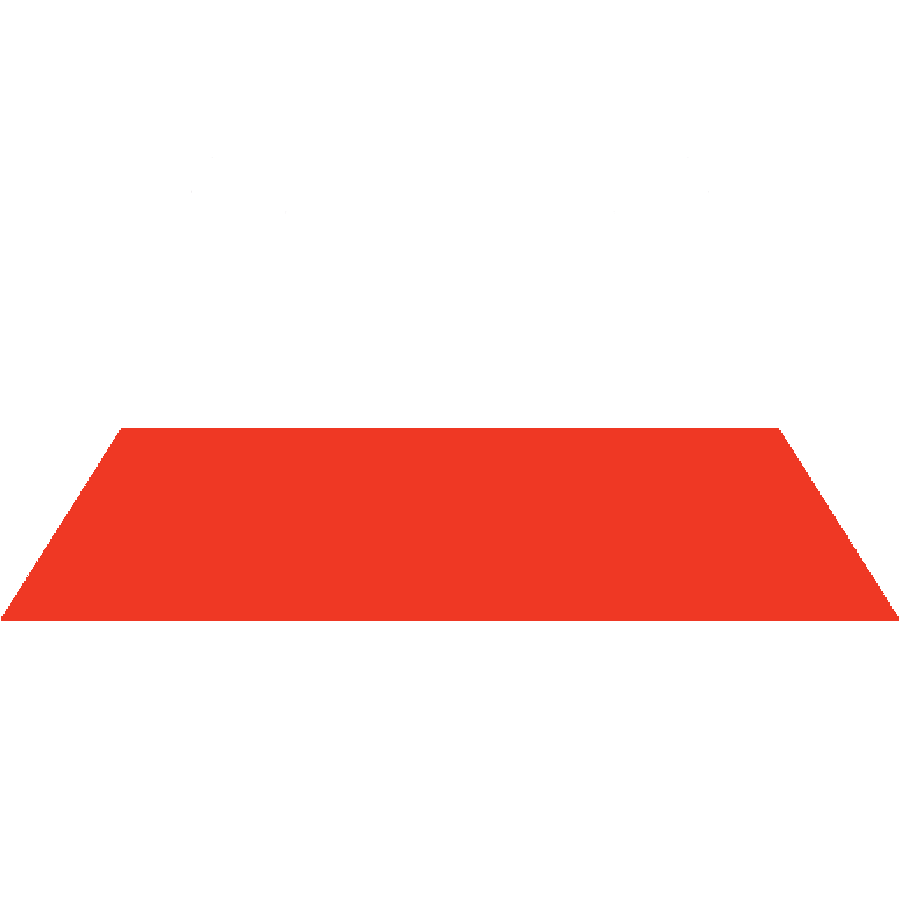 On-Stage Introduction
Each contestant will give an on-stage introduction & recite an original jingle she creates about the festival and pageant as a creative commercial to ask people to come to our events. Jingles can be as short as 30 seconds or as long as 1 minute.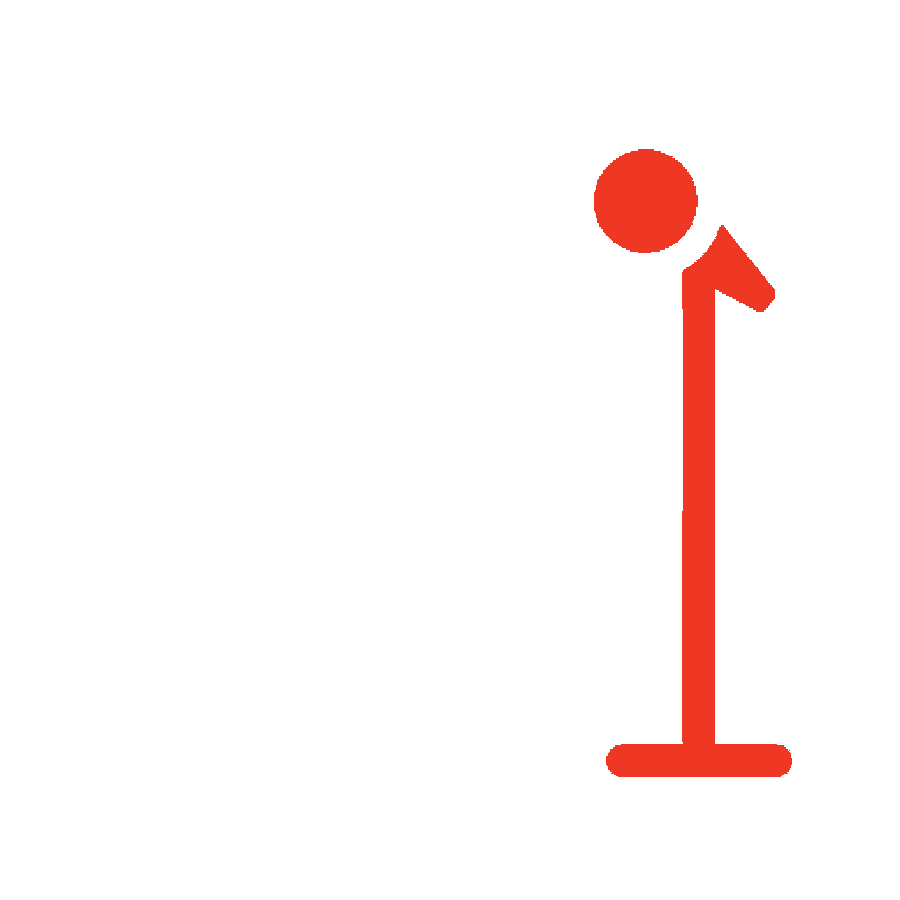 Evening Gown
Each contestant will showcase her poise and grace while walking in a floor length evening gown. Gowns must touch the floor and should be age appropriate. High slits past the top of the knee and deep cleavage are prohibited. A short bio from each contestant's paperwork will be read aloud as she models on stage. On-Stage Question
Each contestant will be asked a question on-stage by the emcee. Contestants will be given 30 seconds to answer the question on the spot in front of the audience and judges. The question will not be political.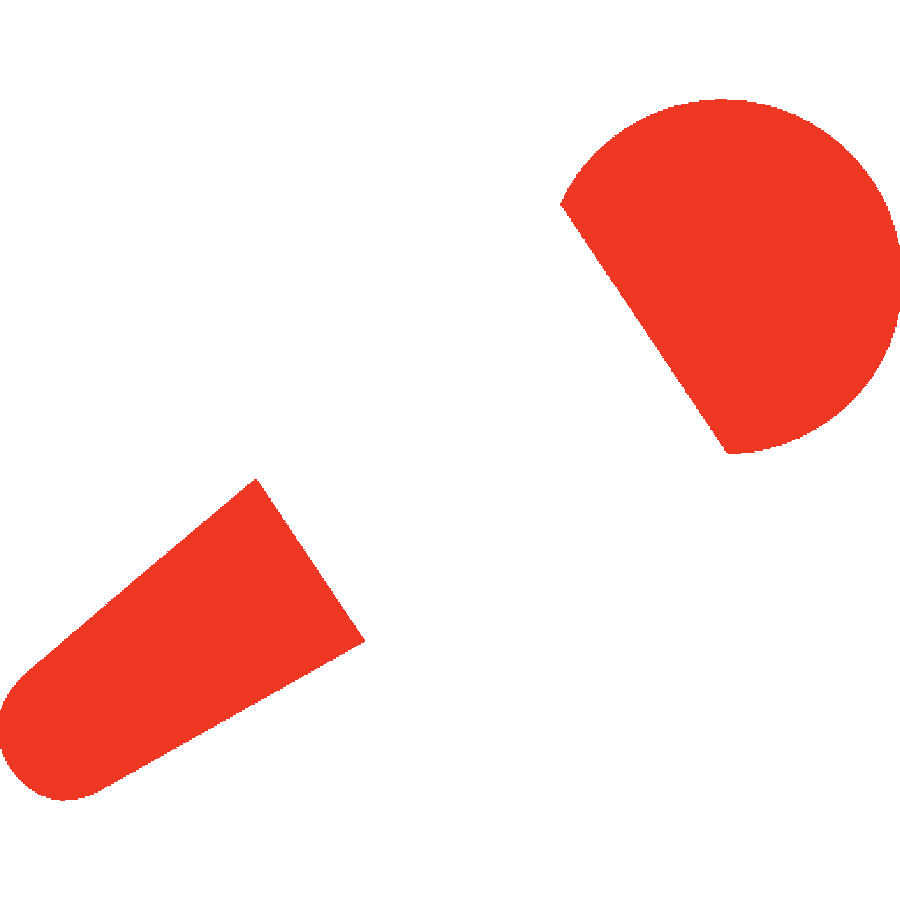 The St. Bernard Parish Redfish Pageant is open to residents of Louisiana. Contestants must currently live in Louisiana.
Teen and Miss contestants must never have been married or pregnant.
Teen contestants must be ages 14-16 as of September 14, 2019 (the day of competition).
Miss contestants must be 17 years of age at the time of the competition (September 14, 2019) and must be no older than 23 as of January 1, 2020.
Contestants may not hold a binding title at the time of the competition. If the contestant holds any non-festival title, she agrees that her first obligation is to the St. Bernard Parish Redfish Festival for appearances. If it is discovered that a contestant holds another binding title or festival title, she will forfeit her eligibility to compete unless the contestant can provide a waiver from her current director or pageant board allowing her to compete in anticipation of passing on her current title.
If a contestant has previously held a binding or festival title, she must be in good standing with her past organization(s). Failure to disclose previous titles may result in disqualification from the competition.
Parents and/or Legal Guardians of minor aged contestants will be required to sign a code of conduct along with their daughters. Any behavior found to be unbecoming of a parent or legal guardian before, during, or after the pageant (or during the year of the reign in the case of the winners) may result in disqualification or stripping of all awards and titles for the contestant/titleholder. Disrespect, bullying, threats, or unsportsmanlike conduct – whether verbal or in writing – are examples of behavior that will not be tolerated by contestants, parents, guardians, or our titleholders. Parents and contestants understand that in participating in the St. Bernard Parish Redfish Pageant, they are representatives of our pageant, festival, parish, and sponsors.
Both the Teen and Miss winner will be required to sign an official queen's contract after winning the pageant.
For more information or to learn how to become a sponsor or contestant, please contact Ashley Stewart via email at director@redfishpageant.com