2020 Date To Be Announced…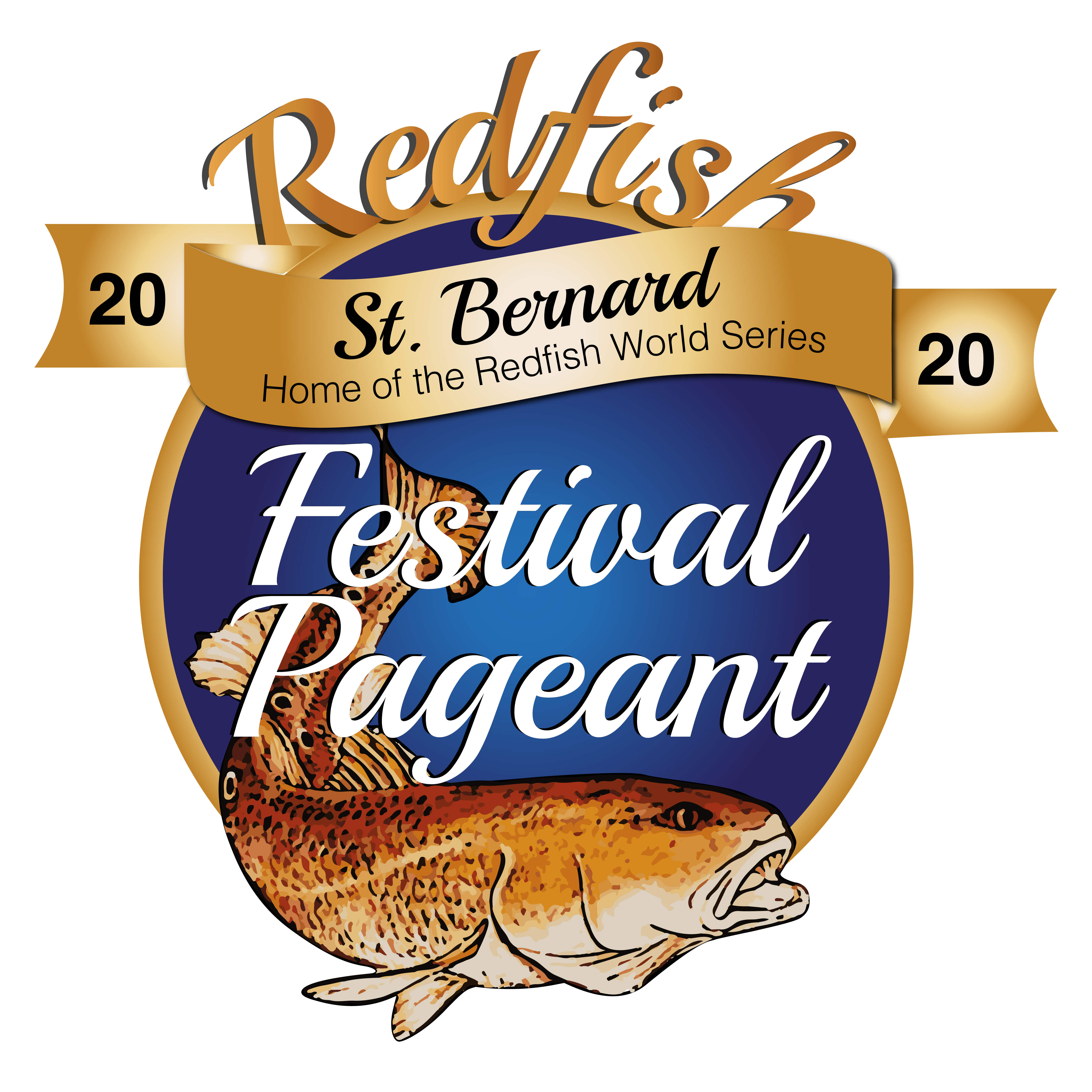 St. Bernard Parish
Redfish Pageant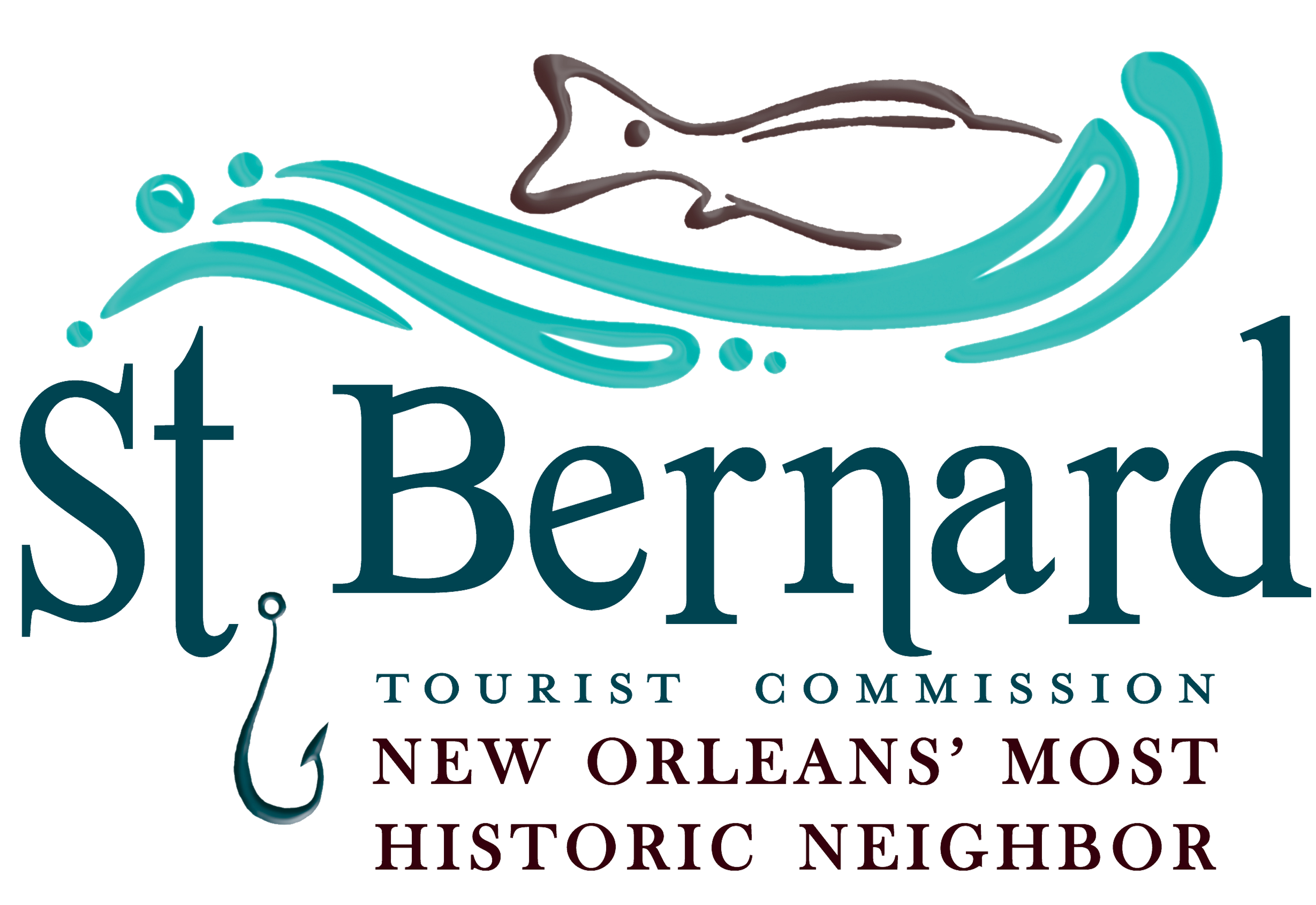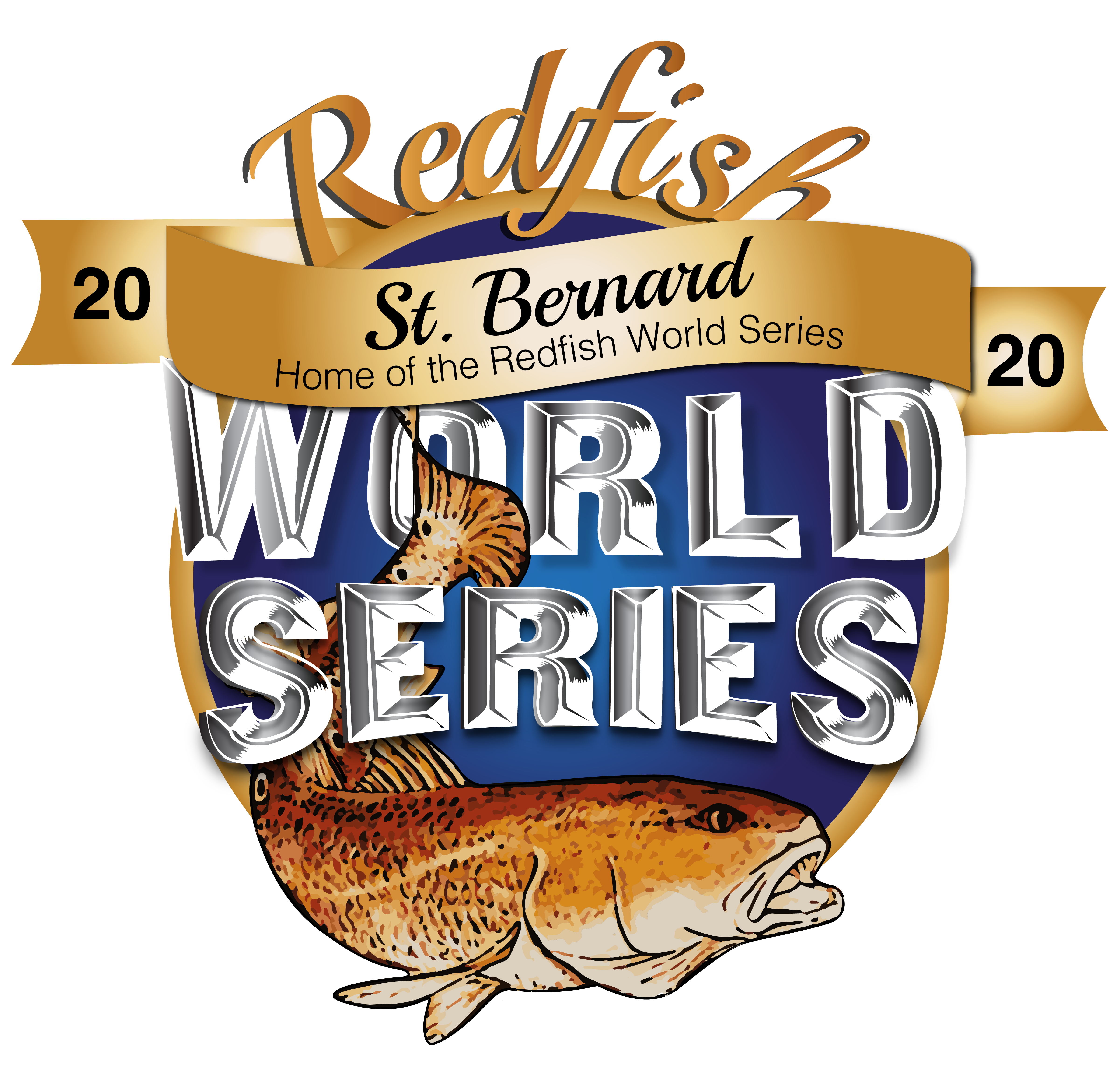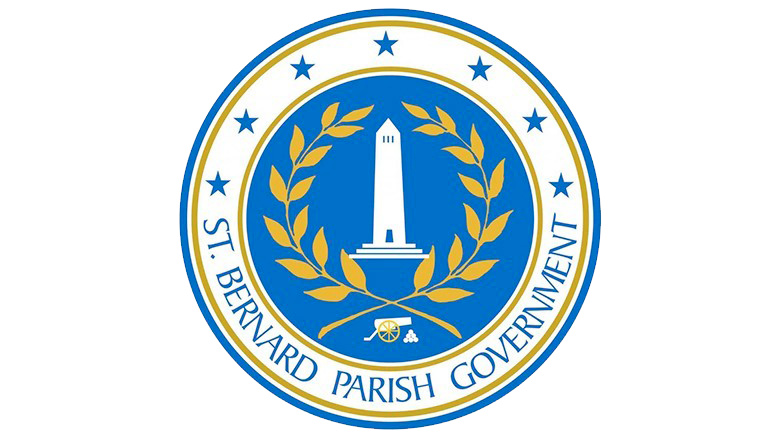 The St. Bernard Redfish Festival Pageant is the official pageant of the Louisiana Redfish Festival & Redfish World Series. The Festival & Pageant are being sponsored by the St. Bernard Parish Tourism Commission and the St. Bernard Parish Government. The Teen & Miss winners of the pageant will be official ambassadors for the festival, parish, and Redfish World Series throughout the year of their reign, and will travel the state representing our events all year.
The Louisiana Redfish Festival & Redfish World Series celebrate the importance of the Louisiana Redfish to our local economy and community, as well as the impact the sport of catching these fish has to our state as a commodity. Our parish is truly the Redfish Capital of the World, and anglers from across the world visit our waters every year to catch this amazing fish.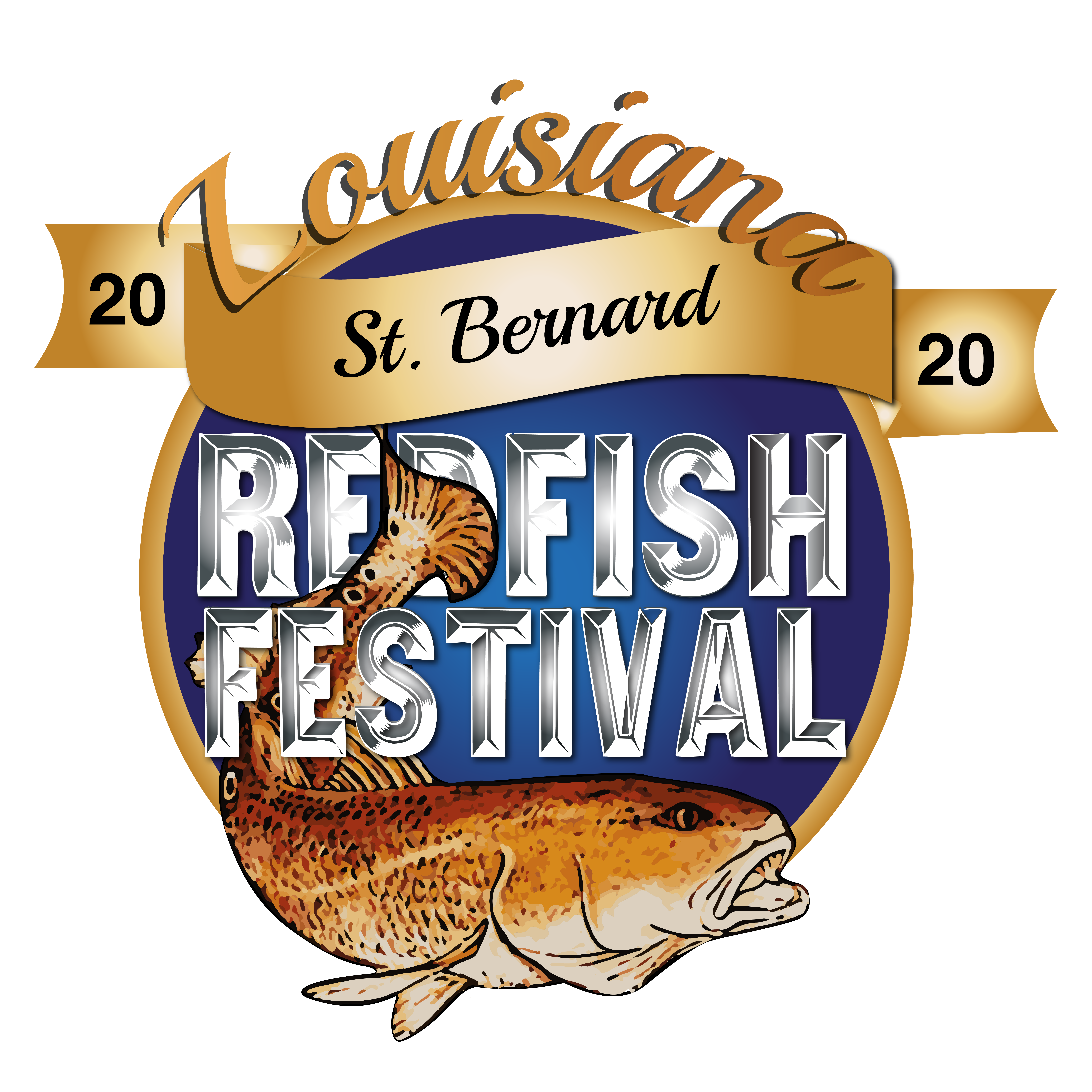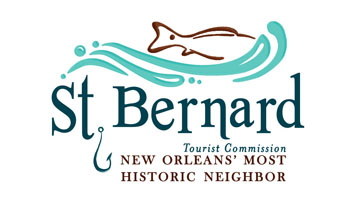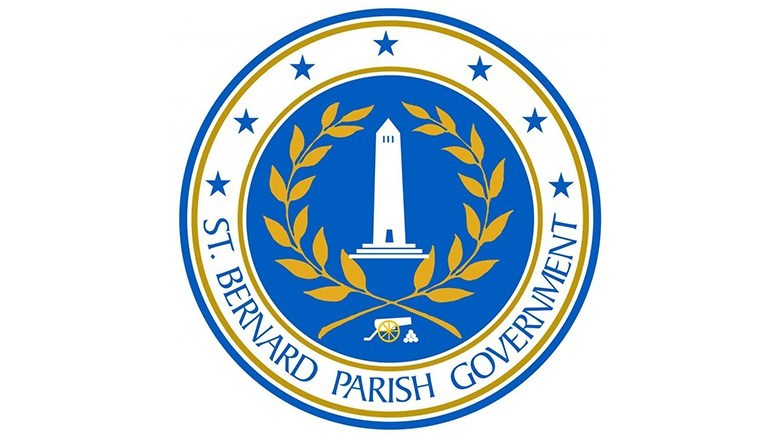 Miss St. Bernard Parish Redfish 2019 Kelsea Glorioso
Pictured here with her court: 1st runner up Alexis Wilson and 2nd runner up Keeli Brady
Kelsea Glorioso of Meraux was crowned Miss St. Bernard Parish Redfish 2019. Glorioso is the 22 year-old daughter of Crissy Arcement and is currently a student at Louisiana State University where she is a senior majoring in Architecture. Glorioso's accomplishments include receiving the Meraux Foundation Scholarship, Key Club scholarship, TOPS scholarship, graduating from high school with honors, and making the Dean's List at LSU. She is a member of the American Institute of Architecture Students, a TEC New Orleans community member, Our Lady of Prompt Succor Church Confirmation retreat team member, and an Alpha Phi International Sorority Alumna. Her talents and hobbies include painting, drawing, traveling to new places and seeing new things. Glorioso's ambition is to graduate from LSU's School of Architecture in the spring with her Bachelor's Degree and two minors. She hopes to begin her career in a residential firm as one of the first steps in becoming a licensed architect.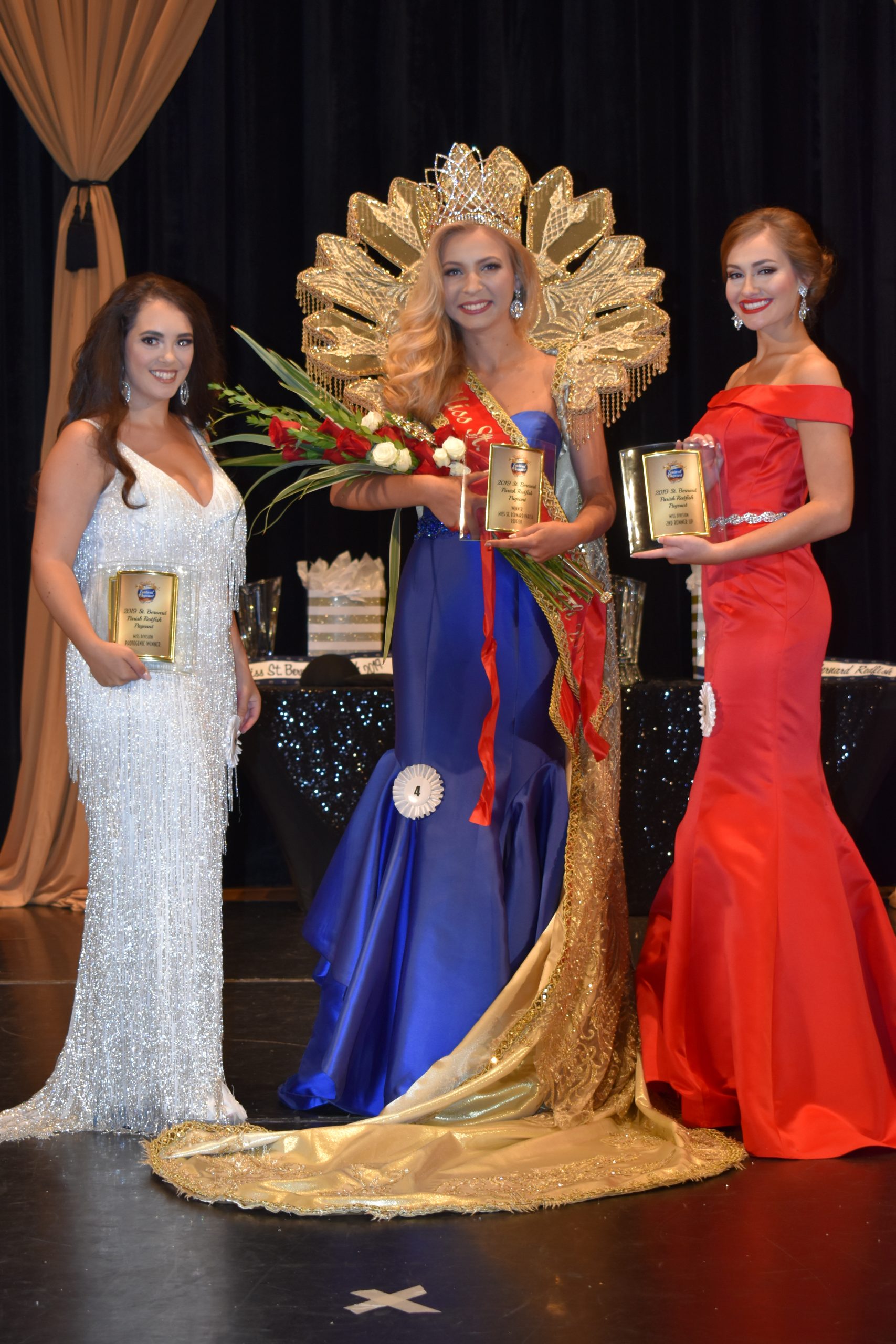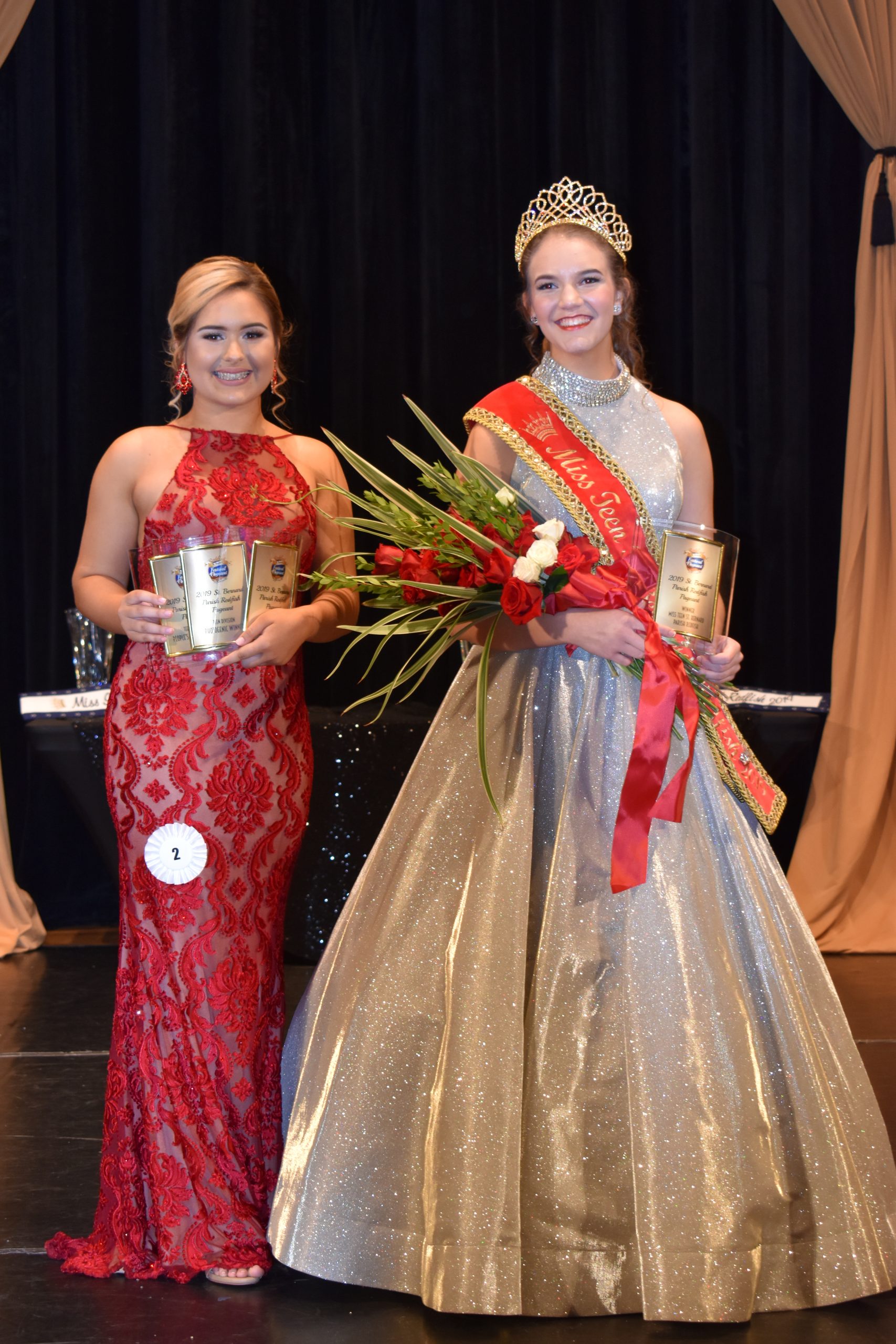 Miss Teen St. Bernard Parish Redfish 2019 Isabela Rivera
Pictured here with her court: 1st Runner Up Hailey Melerine
Isabela Rivera of Belle Chasse was crowned Miss Teen St. Bernard Parish Redfish 2019. Rivera is the 14 year-old daughter of Michelle Rivera and is a student at the New Orleans Center for Creative Arts. Rivera's accomplishments include making the Principal's List, being named captain of her cheerleading squad, and she was voted "most outgoing cheerleader". She has also won many dance competition awards and has had the opportunity to dance at Disney. Rivera participates in youth group activities at Belle Chasse Baptist Church and is a member of the Leading Ladies club, Beta Club, 4-H, and Garden Club. She works at the Princess Shoppe in New Orleans as a live princess. Her talents and hobbies include dancing, singing, acting, horseback riding, fishing, and bringing meals to the elderly. Rivera aspires to attend Louisiana State University and later perform on Broadway or in movies.
Areas of Competition for the 2020 Pageant

Interview
Each contestant will meet with a panel of judges for a 3-5 minute interview where she will be asked questions about herself, her goals & accomplishments, and general questions about our festival. Each contestant will be given information about Louisiana Redfish, St. Bernard Parish, and the festival in advance to prepare.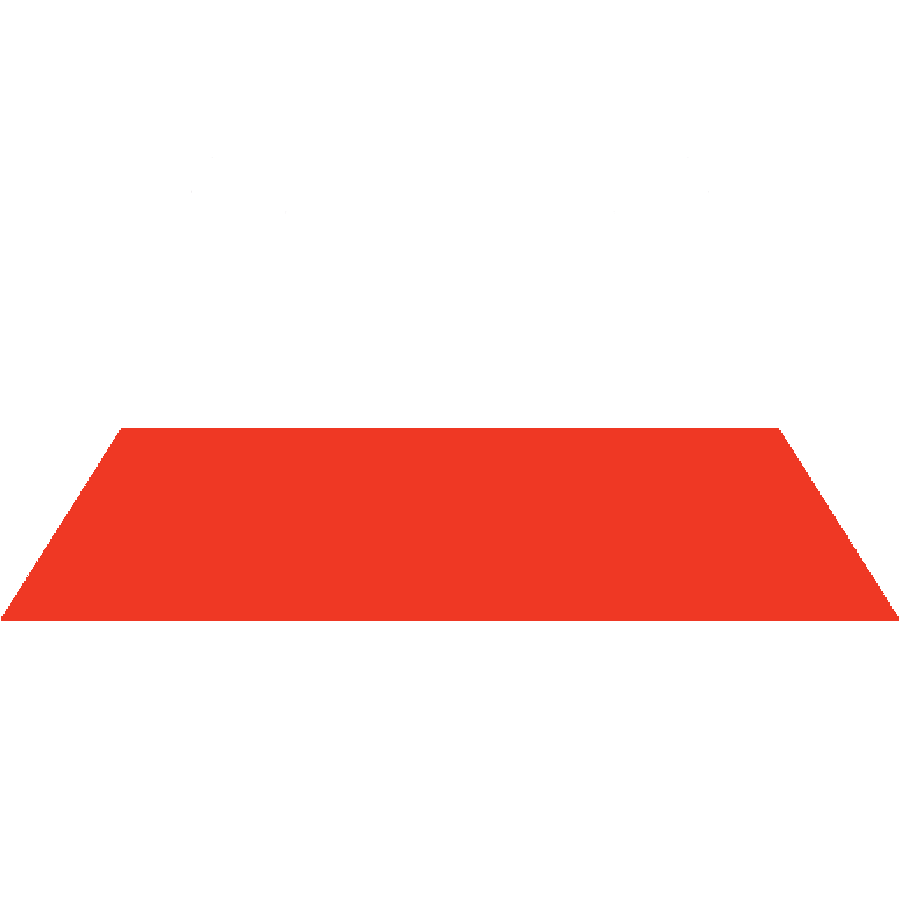 On-Stage Introduction
Each contestant will give an on-stage introduction & recite an original jingle she creates about the festival and pageant as a creative commercial to ask people to come to our events. Jingles can be as short as 30 seconds or as long as 1 minute.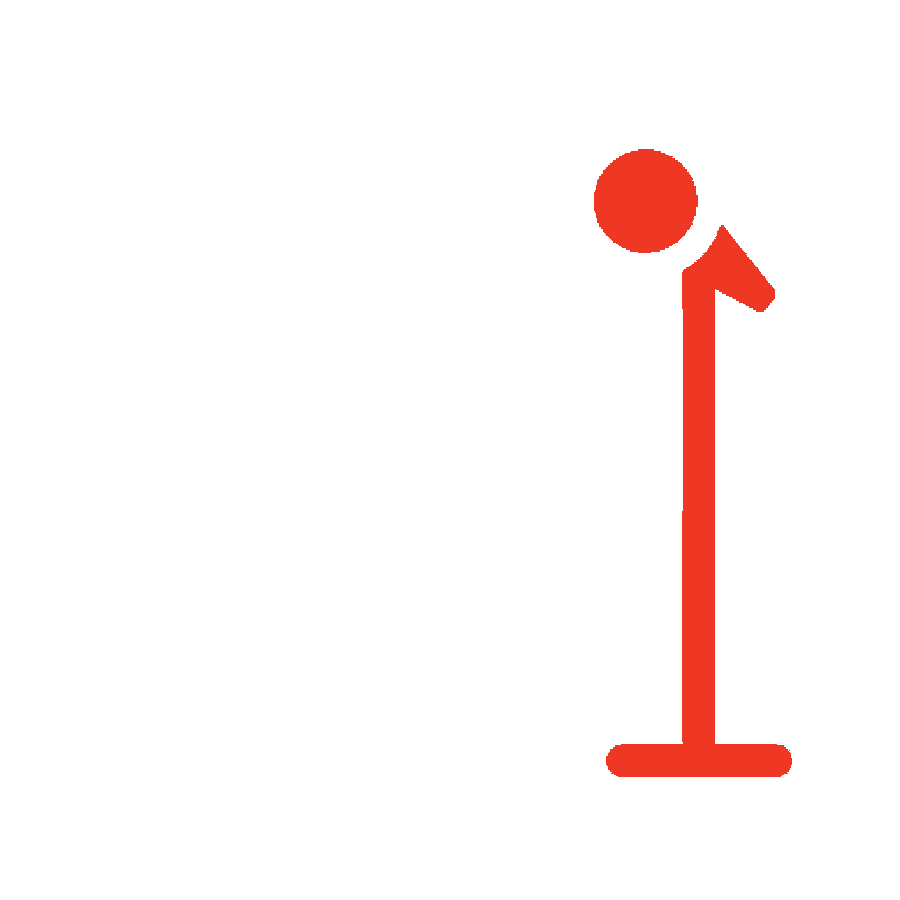 Evening Gown
Each contestant will showcase her poise and grace while walking in a floor length evening gown. Gowns must touch the floor and should be age appropriate. High slits past the top of the knee and deep cleavage are prohibited. A short bio from each contestant's paperwork will be read aloud as she models on stage. On-Stage Question
Each contestant will be asked a question on-stage by the emcee. Contestants will be given 30 seconds to answer the question on the spot in front of the audience and judges. The question will not be political.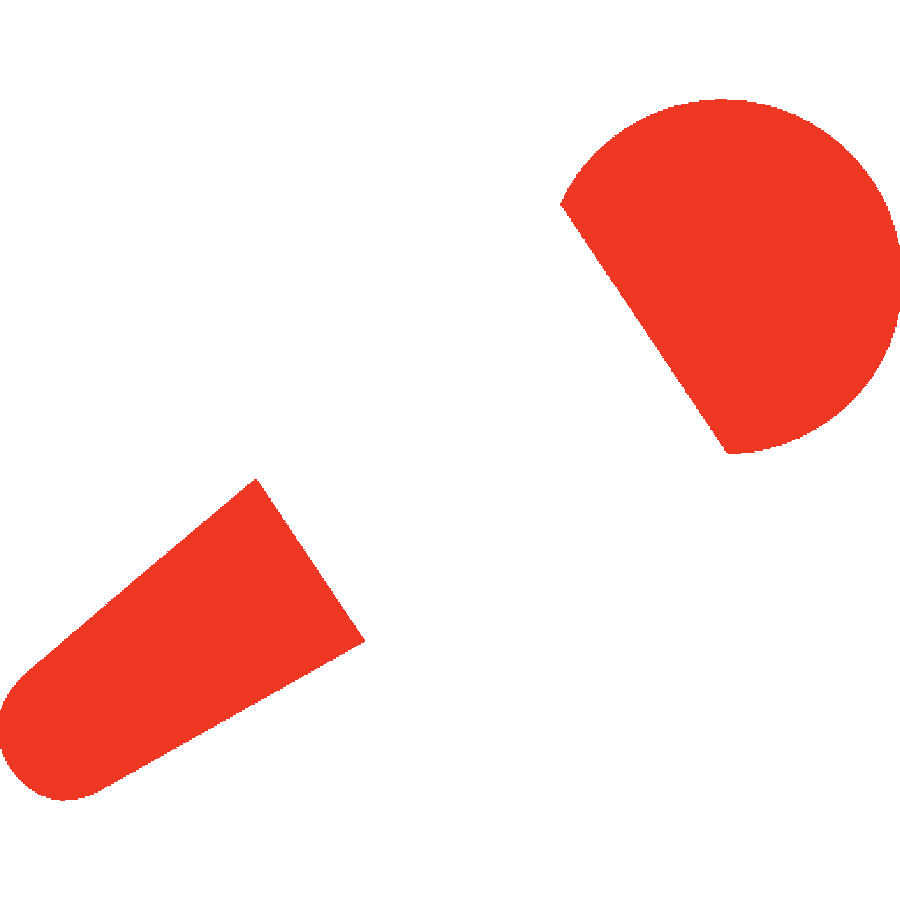 The St. Bernard Parish Redfish Pageant is open to residents of Louisiana. Contestants must currently live in Louisiana.
Teen and Miss contestants must never have been married or pregnant.
Teen contestants must be ages 14-16 as of the day of competition.
Miss contestants must be 17 years of age at the time of the competition as of the day of the competition and must be no older than 23 as of January 1, 2021.
Contestants may not hold a binding title at the time of the competition. If the contestant holds any non-festival title, she agrees that her first obligation is to the St. Bernard Parish Redfish Festival for appearances. If it is discovered that a contestant holds another binding title or festival title, she will forfeit her eligibility to compete unless the contestant can provide a waiver from her current director or pageant board allowing her to compete in anticipation of passing on her current title.
If a contestant has previously held a binding or festival title, she must be in good standing with her past organization(s). Failure to disclose previous titles may result in disqualification from the competition.
Parents and/or Legal Guardians of minor aged contestants will be required to sign a code of conduct along with their daughters. Any behavior found to be unbecoming of a parent or legal guardian before, during, or after the pageant (or during the year of the reign in the case of the winners) may result in disqualification or stripping of all awards and titles for the contestant/titleholder. Disrespect, bullying, threats, or unsportsmanlike conduct – whether verbal or in writing – are examples of behavior that will not be tolerated by contestants, parents, guardians, or our titleholders. Parents and contestants understand that in participating in the St. Bernard Parish Redfish Pageant, they are representatives of our pageant, festival, parish, and sponsors.
Both the Teen and Miss winner will be required to sign an official queen's contract after winning the pageant.
Pageant Application
Applicants will receive an email from our pageant coordinators to confirm registration. A contestant packet and invoice for payment will be sent to all confirmed contestants. Applications for the 2020 pageant will tentatively close on August 21, 2020 with an anticpated pageant date in early September 2020.
Many thanks to our sponsors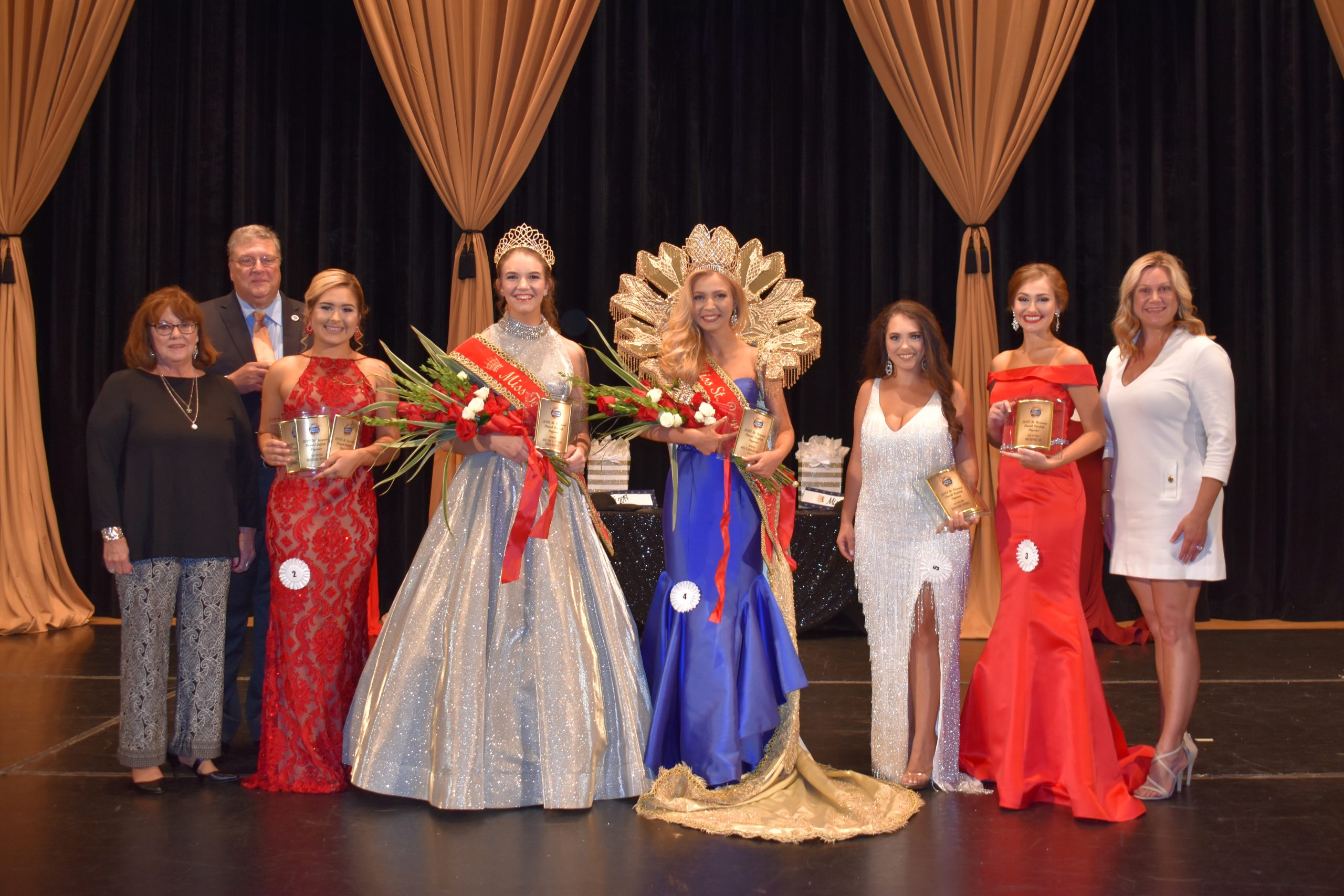 Our 2019 Queens and Court pictured with our sponsors from the Meraux Foundation, St. Bernard Parish Tourism Commission, and St. Bernard Parish Government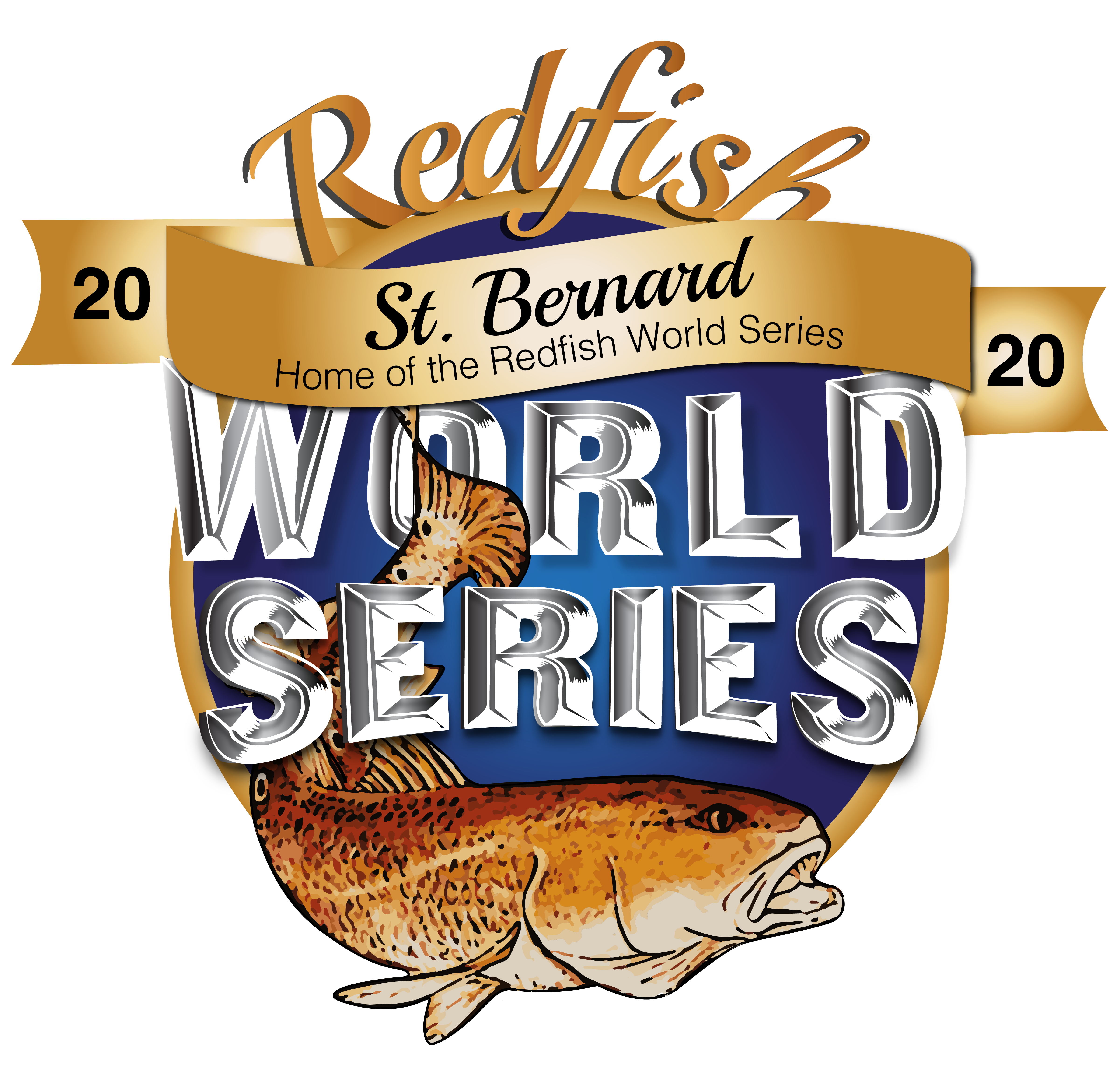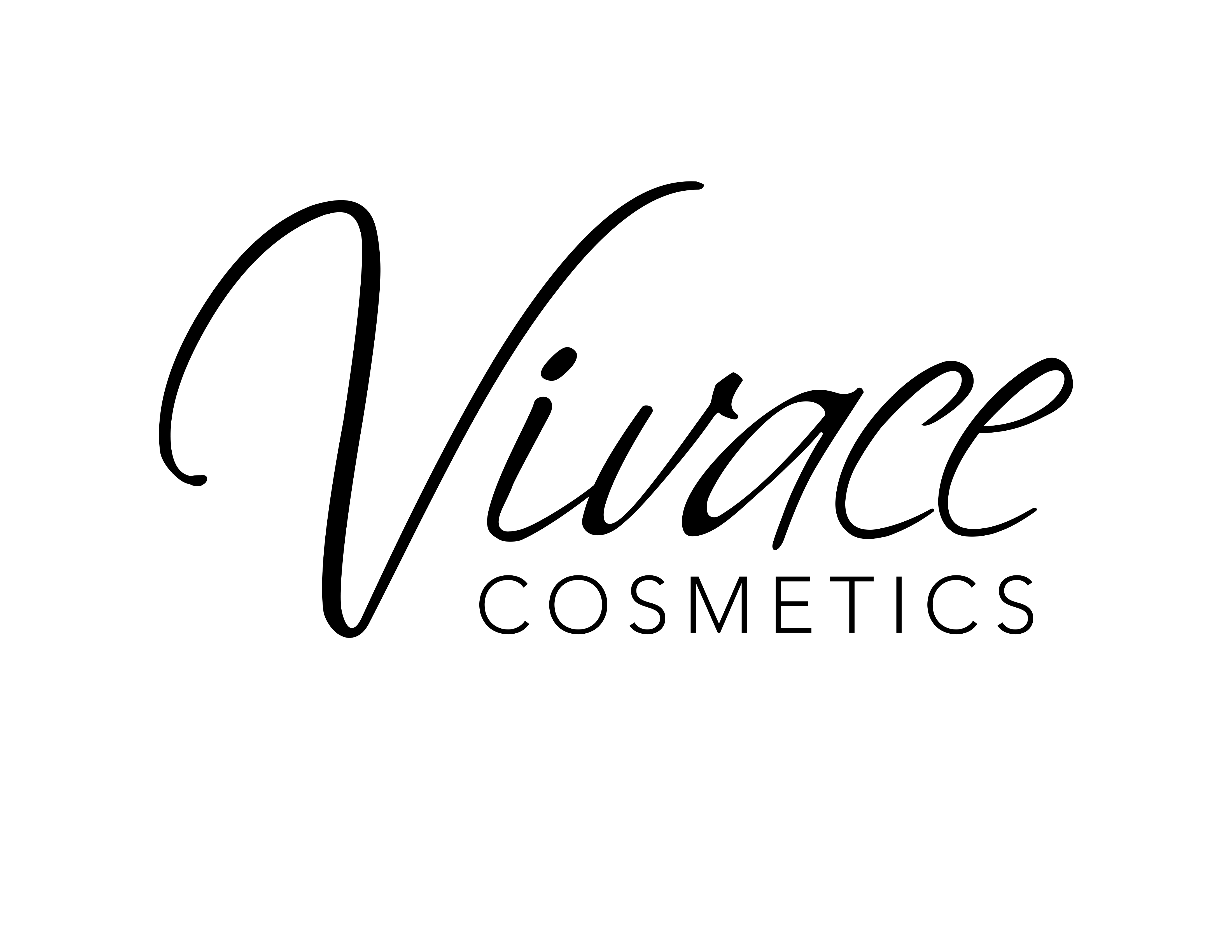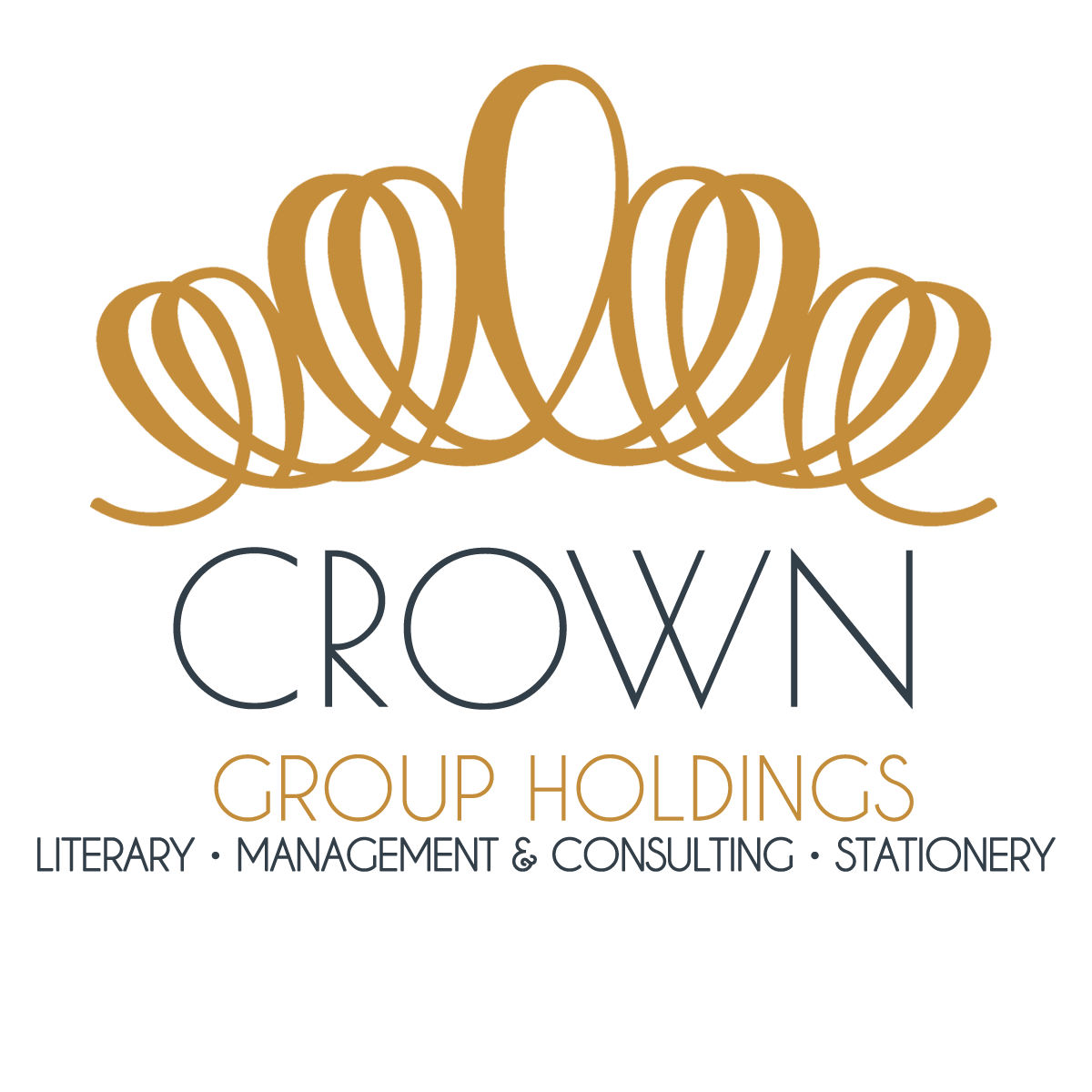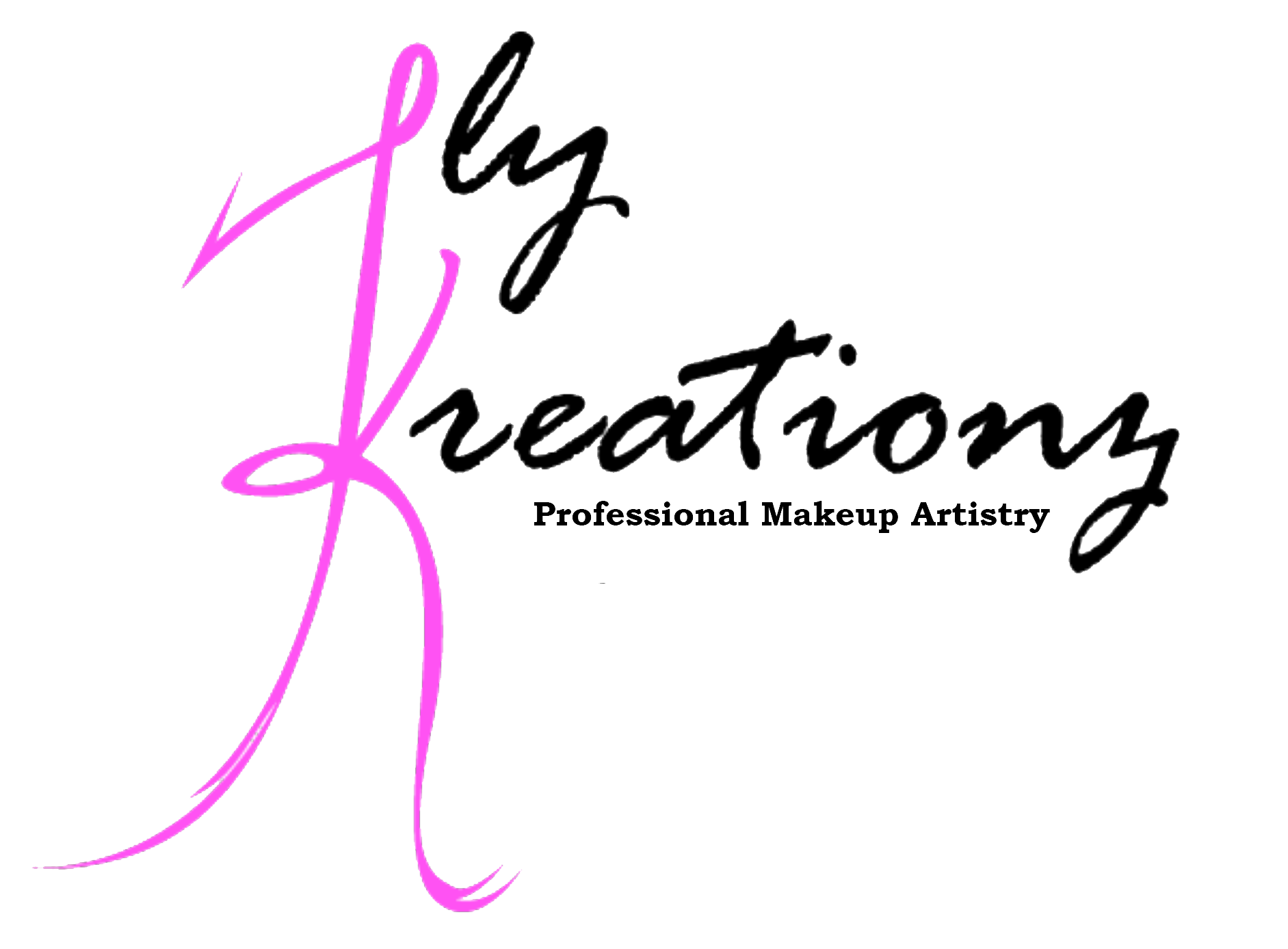 For more information or to learn how to become a sponsor or contestant, please contact Ashley Stewart via email at director@redfishpageant.com